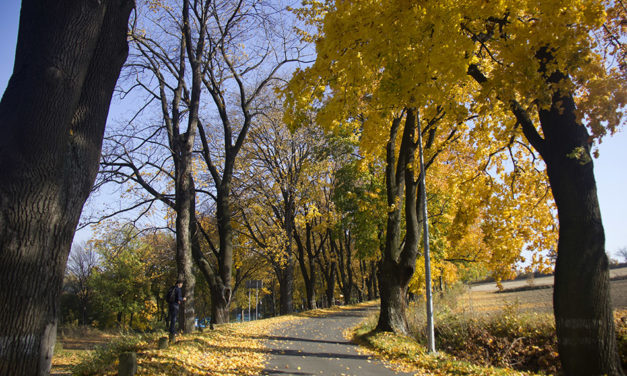 Yesterday, on October 17th, the Windows 10 Fall Creators Update was officially released. I've had...
Using iPads & iPhones
Latest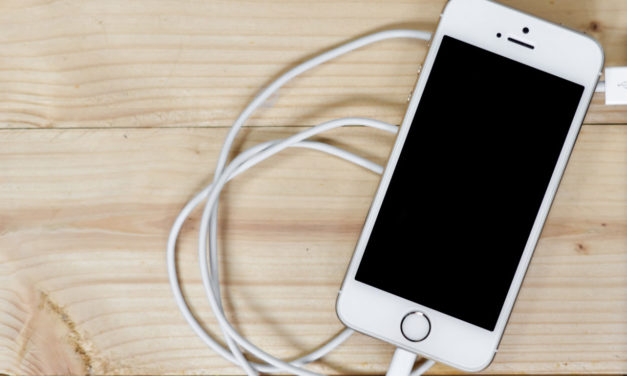 Have you heard all the news about the big Apple "iPhone slow-down" conspiracy? If not,...
Digital Photography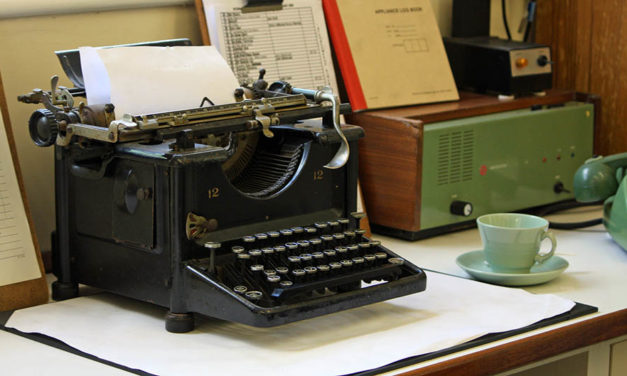 [UPDATED November 2017] On a regular basis I get emails from students asking how to find a...
All Things Internet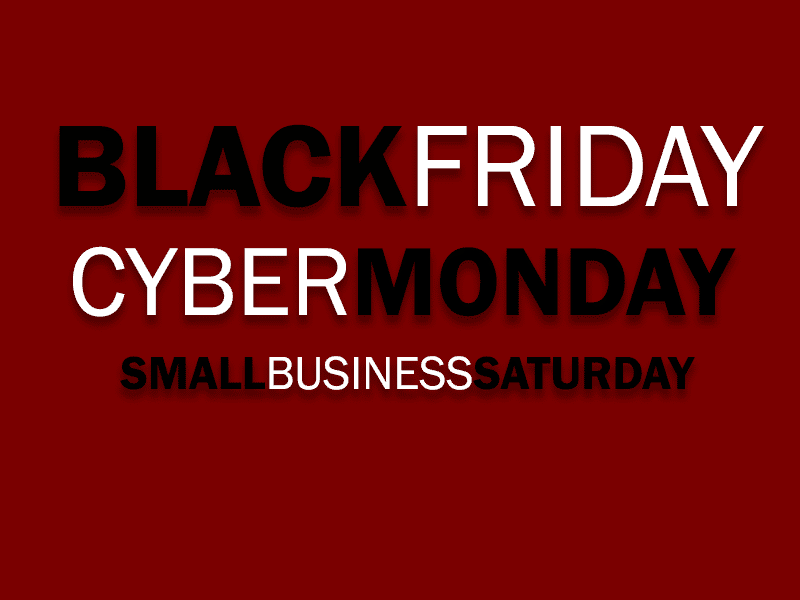 [Updated for November, 2017] Marketing people love an excuse for a sale. Any excuse will do. If...
Using Applications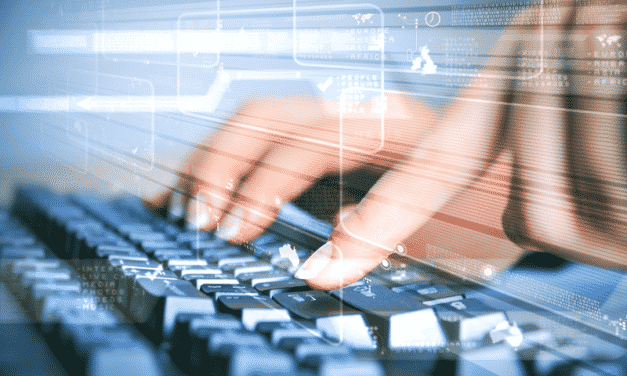 In the world of word-processing and spreadsheets, Microsoft has things nailed down with Microsoft...