[wpob id="1″]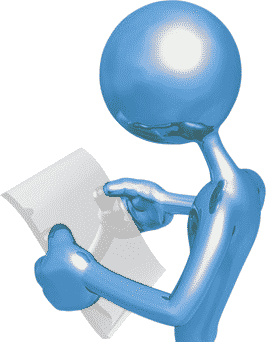 [Updated 2/9/2016]
Quick Summary: realizing this is a long article, for those not interested in the details, after years of using Norton (Symantec) products, I've moved away from Norton 360 and over to two other Internet Security products for my home and work computers: Bitdefender Internet Security and  Kaspersky Internet Security.
I mention two programs here because I do like both, and for testing purposes, have installed Bitdefender on 3 of my computers and Kaspersky on 2 others.
You can CLICK HERE to visit my Amazon Store and see the latest Kaspersky and Bitdefender pricing.
Finally, not to ignore FREE Anti-virus programs, I also have AVG FREE AntiVirus and Bitdefender AntiVirus Free Edition on two other computers. I've used AVG Free for a number of years without problems, and for the past year, Bitdefender Free, also with good results.
HOWEVER, I do have some good Internet safety info in the article… so perhaps you should continue reading!!!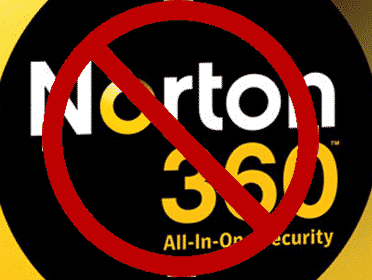 This past year, Symantec (the makers of Norton products) quietly released two new Internet security programs (Norton Security and Norton Security with Backup) and at that same time, "ended the life" of it's two mainstream security products, Norton 360 and Norton Internet Security.
What's really strange about all this is how "quietly" it happened.  No big announcements, not even a news story… nothing.
Then, in early October of 2015, Symantec announced that it was breaking up the company into two separate companies, one focused on security and the other on information management. (CLICK HERE to read their news release on the breakup).
And to make matters even MORE mysterious, especially for "consumers" who use their Norton products, if you visited the Symantec web site it was actually difficult to find information about the Norton products! It actually took me a couple minutes of clicking on links to finally find the Norton page showing their new Norton Security Standard, Deluxe, and Premium (that includes backup).
What Symantec had done is create a a new web site just for the Norton products (www.norton.com)… further separating the Norton brand from the name Symantec.
Wow… this was really interesting!!!
So what was going on?
My Own History with Norton Products
I've personally used Norton Anti-Virus products off and on since the late 1980's (yes, that's 80's), even before Symantec took Norton over from the guy who started it all, Peter Norton (who I actually got to meet at a California programming conference).
I say "off and on" because about 15 years ago, in the late 1990's after seeing it slow my computers down, I dropped Norton Anti-Virus and switched to other protection solutions for a few years, while Symantec re-tooled Norton and then re-released it as a brand new, top-rated security solution in the early 2000's.
I picked it back up in about 2004, and had been using it ever since.
And as I originally wrote this in early November, 2014, all the computers in my household were using Norton 360, and I was pretty happy with how the product was working.
But then, as I've already mentioned, the big change came with the dropping of Norton 360, the Symantec company changing it's focus, and the release of the new Norton Security products.
It was for all these reasons that I decided to re-evaluate the Internet Security options and make a personal change.
Now, if you are still a Norton 360 user, before you panic, please read on…
Norton 360 will keep working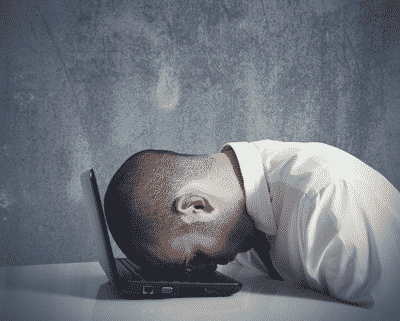 First of all, if you are a user of Norton 360 or another Symantec product, you are still protected and there's no need to panic.
"End of Life" for Norton 360 means that Symantec will no longer be selling the product, or updating the core program components. But what they WILL still continue doing is releasing new "virus definition updates" for Norton 360… at least as long as you pay for the yearly subscription.
So your Norton 360 program is NOT going to stop working.
However, when your virus definition subscription runs out, you'll still have to renew it with Symantec if you want to continue using Norton 360.
And should you do that?  Hmm…  read on….
Should I Continue Using Norton 360?
As I just said, Norton 360 will keep working as long as the definitions are updated, and at least for now (as of February, 2016), Symantec continues to offer yearly subscription renewals for Norton 360.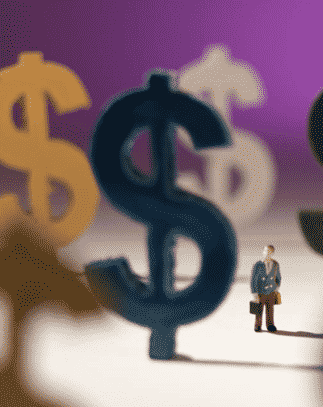 But what should you do come renewal time?  Should you pay the renewal fee and keep using Norton 360?
Honestly, I don't think you should.
First, renewing subscriptions directly with Symantec (versus just purchasing a new version at the local store when it goes on sale) is pricey.
Although it's almost impossible to check what the Norton 360 renewal subscription price is without having Norton 360 on your computer, I checked the subscription renewal prices before I uninstalled Norton 360 last year, and here is what I found…
Norton 360 Premier Edition – 2 year renewal for up to 3 PC's – $154.99
Norton 360 Premier Edition – 1 year renewal for up to 3 PC's – $79.99
Those prices may now be lower (in 2016), but even so, considering that I can purchase an entirely new Internet security product from someone else for as little as $29.00, that's a lot of money for one year of just getting definition updates!
Second, no longer getting updated "core components" bothers me, especially since protection technology is always improving as new security threats appear.
So again, in my humble opinion… it might be time for you to move on to something else when your subscription is up.
That's what I'm going to do.
Should I get the new Norton product?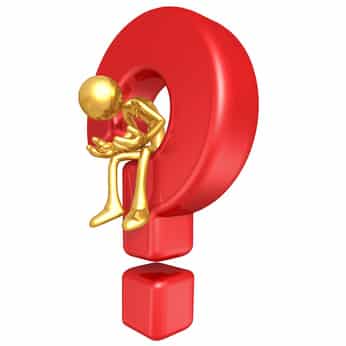 In 2015, when the "first versions" of the new "Norton Security" products were released, most of the reviews on the product were less than stellar. After being on top of the "Top Anti-Virus" lists for many years, Norton products suddenly dropped down to where many other products, including Kaspersky and Bitdefender, were far above them.
Then with the release of Norton Security Standard, Deluxe, and Premium for 2016, the reviews are starting to get better. And as I update this article in February of 2016, PC Advisor in the UK has even put it at the top of their list (although many other sites still have them pretty low).
But when all is said and done, I'm still not personally convinced that it's time to return to Norton.
It's really bothers me that Symantec seems to really be de-emphasizing it's commercial products, and changing it's focus from consumer products to the business and enterprise world.
[NOTE: One example of how Symantec seems to be moving away from directly working with consumers like you and I is the case where local vendors (who will go nameless) are "partnering" with Symantec to offer security solutions using Symantec Endpoint Protection (CLICK HERE to read about the product on Symantec.com).]
Yes, I've reviewed all the documentation about the products on the Norton site (you can CLICK HERE to read about Norton Security yourself), but it just doesn't tell me enough.
So again, in my honest opinion, I do not play on returning to Norton and for now, give the same advice to all my computer students.
Then What Should I Do? (Part One: Review of Staying Safe)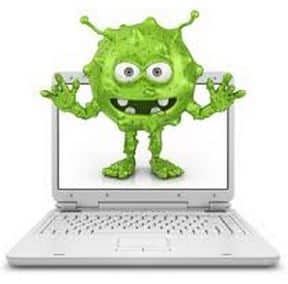 Let me digress for a moment, and remind you of the important points about staying safe online…
Make sure you have a good Anti-Virus / Anti-Malware program on your computer and that you keep the definitions up-to-date
Make sure you have your Windows Firewall turned on
Do NOT click on links in "phishing" emails (those that look like they are from a financial institution)
Do NOT click on Internet pop-up windows that say "Your PC needs to be scanned" or "Let us fix your PC".
Do NOT answer phone calls from companies claiming your computer needs fixing.
Make sure you do regular backups of your important files and folders (the things you create)
Always create "secure" passwords for your important online accounts
Don't send "private" information through email or post it on Facebook
Ok, those are the biggies I always relate to my students.
Oh, and if you'd like to learn more… CLICK HERE to check out a book I wrote and use in my classroom, and that can be purchased online. It's called Staying Safe on the Internet, and I keep it constantly updated.
Then What Should I Do? (Part Two: My "due diligence" and conclusion)
Now, back to an alternative to Norton.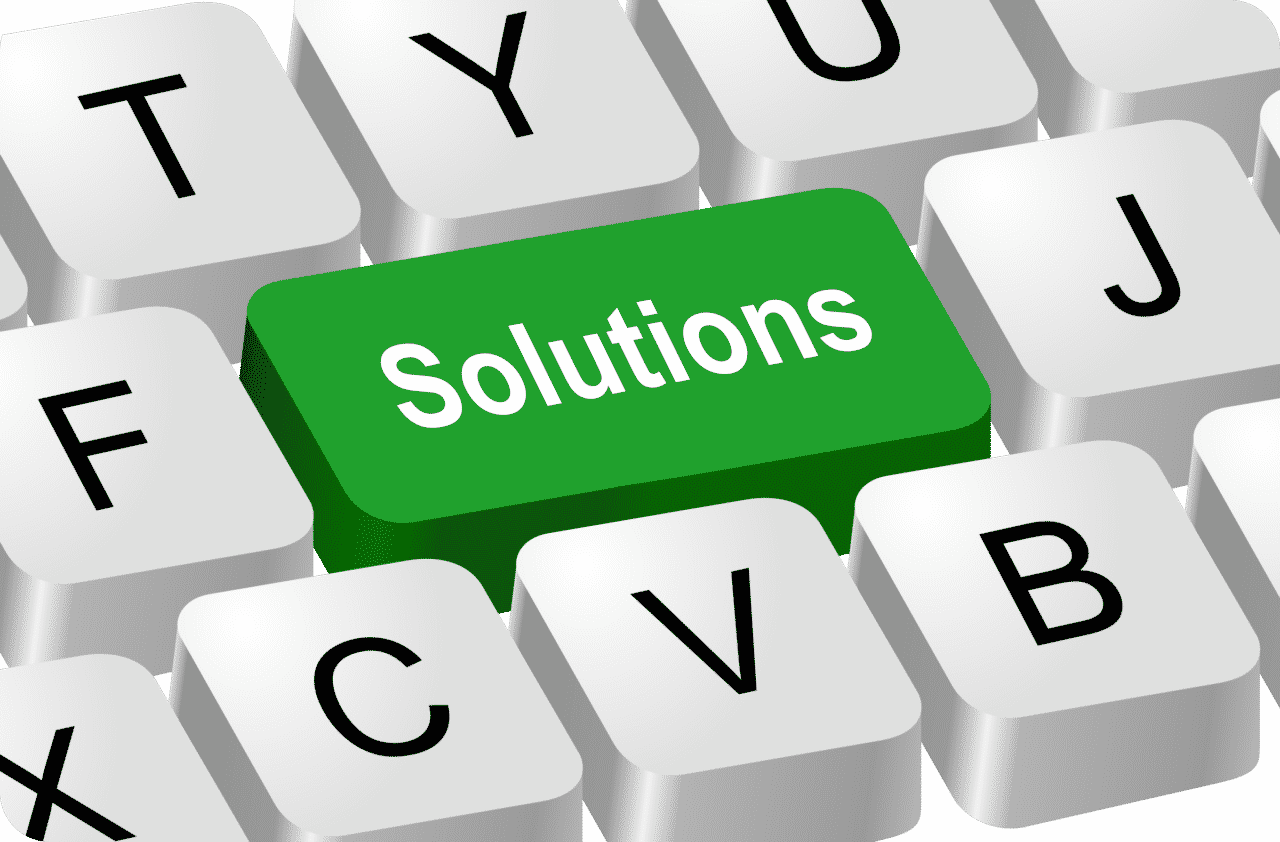 To be honest with you, one problem I've always had with many of the Norton products is that they almost tried to do TOO MUCH!  Not only did they cover the first two points I made in the previous section about staying safe (Anti-Virus / Anti-Malware / Firewall), but it also performed lots of computer maintenance stuff that really had nothing to do with Internet security.
The maintenance was nice, but honestly, I have other programs that do that same thing, and do them better (I use a free program, Glary Utilities for all my computer upkeep).
So, in looking for a new product, I personally decided to focus JUST on an Internet Security product, and not the "kitchen sink".
I started with a scan of my favorite tech sites, and the yearly reviews they do on Internet security products.
For example, one I visited was PC Magazine (PC Magazine – The Best Antivirus Utilities for 2016 – CLICK HERE to read it), but I also made the rounds to PC World, CNet, and other sites I trust for good technology news.
And then after looking through the current reviews, took a handful of the programs that rated toward the top of lists, and individually check out their sites and "Googled" them to see what others were saying.
And two particular programs caught my eye.
But let me digress one more time….
Back in the early 2000's, I worked as a freelance writer for PC Today, SmartComputing, and Maximum PC magazines (all of which are published by Sandhills Publishing in Lincoln, NE). Over a four year span I wrote about 30 articles on all kinds of technology topics, including a couple on Anti-Virus and Internet Security programs.
For those articles, I contacted all the major security software vendors of that time and got free samples of their programs.  The companies included Symantec, McAfee, EST (then called NOD), Panda, and others.  And although I didn't give it my top review, one company's program made a big impression on me…. Kaspersky Anti-Virus.
I didn't give Kaspersky my top review that year because frankly, way back then the company was just becoming known in the Anti-Virus world, and their interface was really cumbersome to use.  But, when all was said and done, I took a fancy to the program, and even installed it for a year on one of my computers.
But now back to modern times….
As I looked through the reviews for this year, I saw again that Kasperskys programs had high ratings, and in looking through their site and materials, was impressed by what they offered (CLICK HERE to visit Kaspersky.com), and how much nicer and easier to use their program interface was.
But along with Kasperskys, I also noticed that Bitdifender had worked its way up many of the "top" lists, and since they had a free version, I gave it a try on one of my computers for a few months. Then, being impressed with what I directly saw, I went ahead and purchased the pay-for version and now have it installed on three machines. (CLICK HERE to visit Bitdefender.com)
Some Final Thoughts and Suggestions
Before I close, I wanted to point out and suggest a couple more things for those who might be looking for a new Internet Security solution.
For both Kaspersky and Bitdefender I'm going with the "Internet Security/Deluxe" versions of the programs instead of just the "AntiVirus" versions.A lot of companies offer different levels of products with different sets of "features". The only ones I'm really interested in are (1) Anti-Virus (2) Anti-Malware (3) Firewall (4) Web site monitoring.  What I'm NOT interested in is a "backup solution" or extra "pc clean-up utilities". Both of those features I can get from other programs that do a better job.
As I shop for a program, I start at the company site and check the regular retail price. For example, as I write this, Kaspersky has Internet Security on sale for $39.95 (3 PCs for 1 year, regular price $79.95). But then I head over to Amazon and check prices. In the case of Kaspersky, right now I can get it for $29.99 (3 PCs for 1 year).CLICK HERE to visit my DiscoverSkills Amazon store to see the latest Kaspersky prices.
Instead of renewing my Internet Security program subscription every year (which is WAY too expensive for my tastes), my favorite thing to do is shop for a brand new, full copy of the program. And the best time to do that is on Black Friday (the Friday after Thanksgiving).  Then, I just leave it on the shelf until my regular subscription runs out, uninstall the old one, and install the new copy.
And don't forget… if you'd rather not pay at all, there are free Anti-Virus programs you can download. One I often suggest to my students is AVG Free Anti-Virus (CLICK HERE to visit their site, free.avg.com).  It only gives you Anti-Virus and Anti-Malware protection, but along with your Windows Firewall, should provide enough security for most basic Internet users.
I'm also a fan of Bitdefender Antivirus Free Edition (CLICK HERE to visit their site, www.bitdefender.com/solutions/free.html). It's a decent antivirus program with a  small footprint that doesn't seem to slow my computers down.
Whew…. well I really rambled on a lot here.  Hopefully, I've answered some of your questions about Norton 360, and maybe a few others about Internet Security in general.
As always, I would love to hear your comments about the subject. You can leave them below!!!
FREE eNewsletter Subscription
Wondering who you can trust when it comes to computer technology? Need answers that aren't full of techno babble? Sign up for the FREE DiscoverSkills eNewsletter