If you have Windows 10, your computer is already set to get the updates automatically (you have no choice). With Windows 7, it's probably automatically set, but with that version of Windows the end-user can turn off updates.
But to double-check if updates are happening, here's what you can do.
With Windows 10:
Click the START button, choose SETTINGS, and then Update & Security
On the left menu, click Windows Update, and notice what it says under Update Status with regards to when your computer was last updated.
You can also click the Check For Updates button, just to make sure you have the latest update.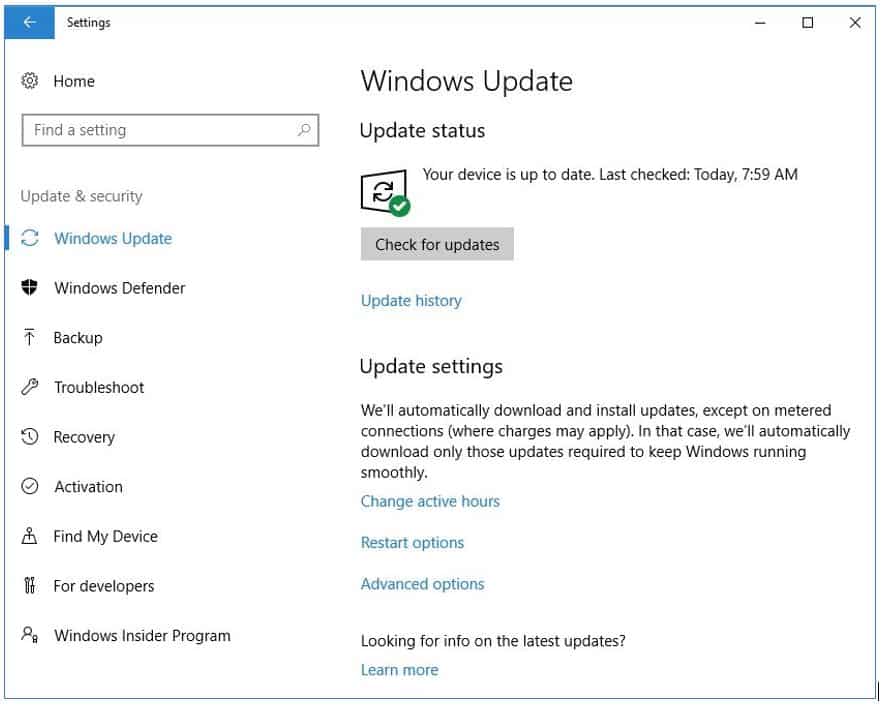 With Windows 7:
Open the Control Panel, and click System and Security
Choose Windows Update
On the left menu, click Check For Updates

On the right panel, if it says there are updates to install, click the Install Updates button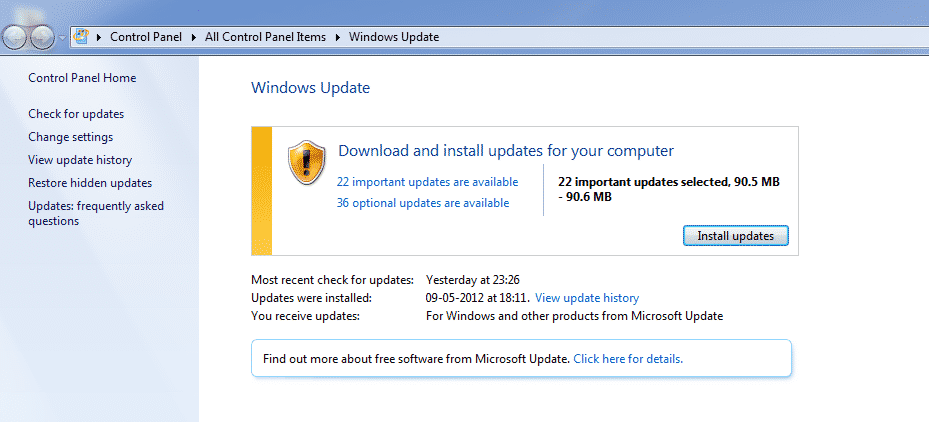 As always, I would love to hear any comments you have about your own experiences with updating Windows!