Windows 7 Tips Articles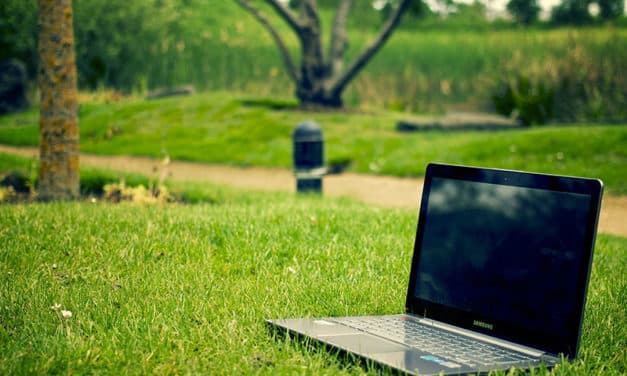 If you have Windows 10, your computer is already set to get the updates automatically (you have no...
Read More

What are Students Saying?
"I really appreciate all your mini-videos with "maxi-information" to make computing more interesting and fun. Keep 'em coming, John"
Marge Thomssen
Your Information on DiscoverSkills is SAFE!