Using Facebook Articles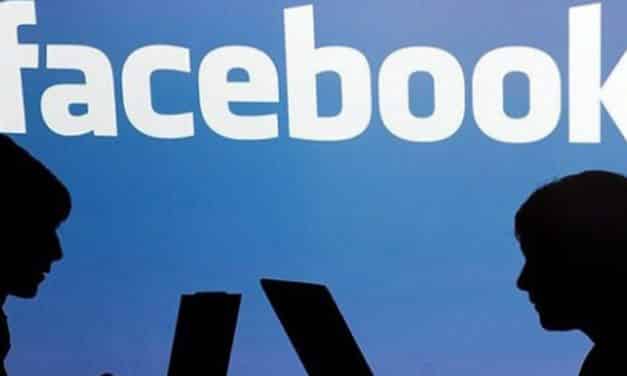 If you use Facebook and you're to the point where you have quite a few Friends, there's a good...
Read More

What are Students Saying?
"I certainly enjoyed all the classes and will be checking this fall to take additional ones. The handouts have been helpful while doing computer work at home, and help remind me there is a shortcut or an easier way to do things."
Colleen "Connie" Olson
Your Information on DiscoverSkills is SAFE!