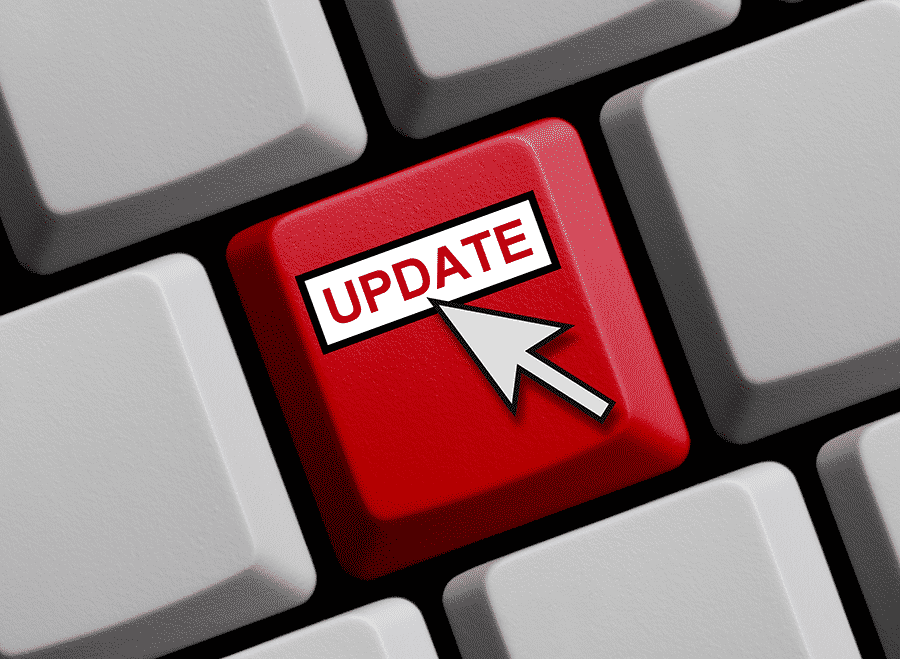 By now you probably have heard that there's another "big" update to Windows 10...
Using iPads & iPhones
Latest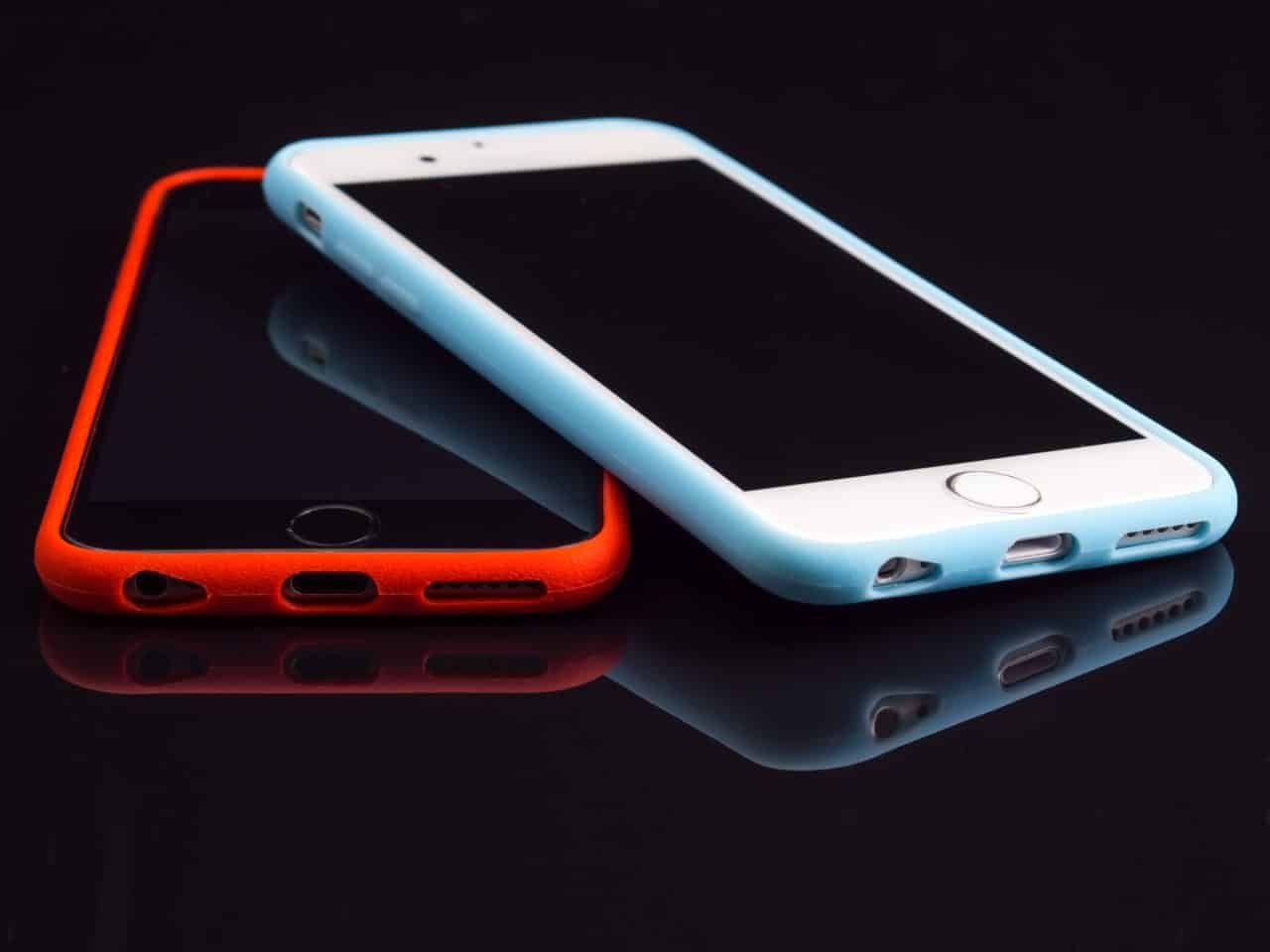 If you are an Apple iPad or iPhone user (or even a Mac user), there are some helpful Apple Support...
Digital Photography
As much as I love my digital cameras, I'll have to admit that now days I probably take more pictures with my iPhone than anything else. Not that I'm a huge fan of the iPhone or iPad as a camera, since my digital...
All Things Internet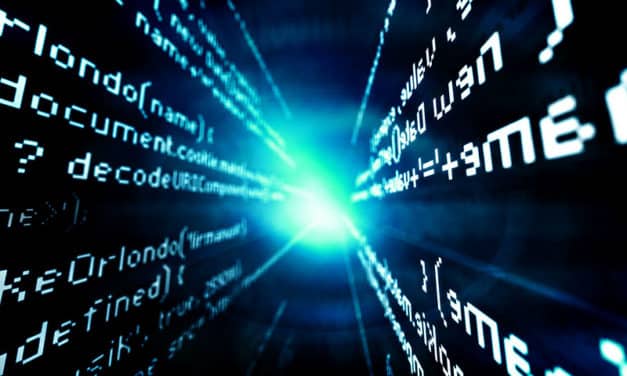 It's no real surprise that cybercrime in the form of malware infections, online scams, and digital...
Using Applications
A few weeks ago I was teaching a word-processing class and discovered something I hadn't seen before. At one point in the class, we started talking about adding clip-art to a document, and one my students who was using...