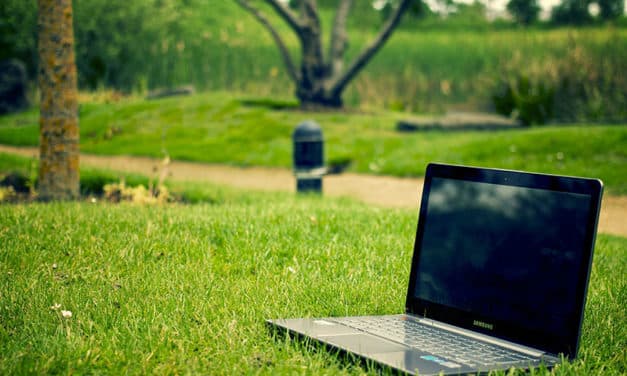 If you have Windows 10, your computer is already set to get the updates automatically (you have no...
Using iPads & iPhones
Latest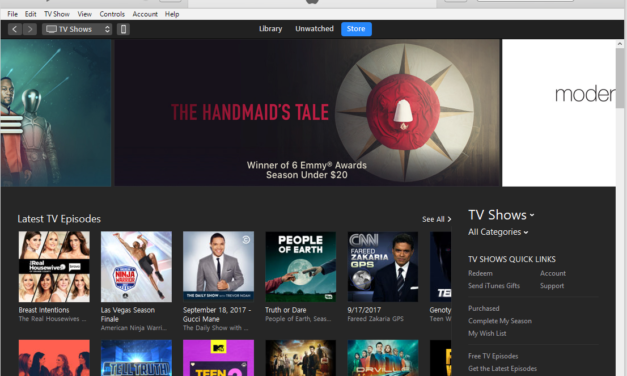 Although there are different ways to backup your Apple iPad or iPhone, my favorite is using a free...
Digital Photography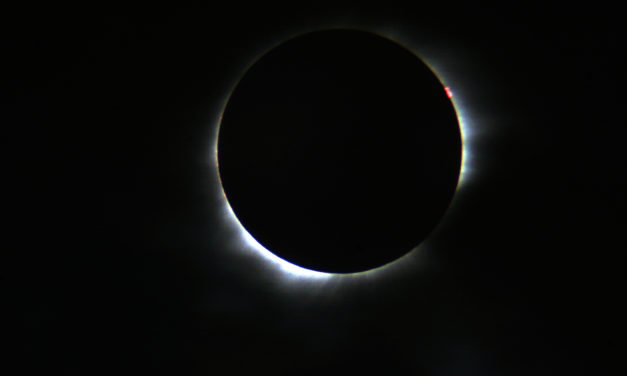 Jack, Sue, and I, along with out neighbors, the Knops, viewed and photographed the "Great...
All Things Internet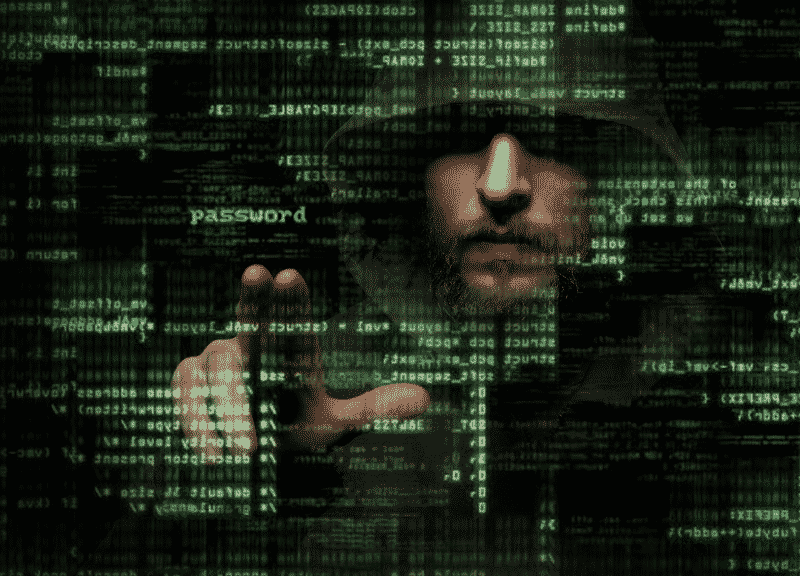 [Updated 9/17/2017 – About the Kaspersky rumors of misbehavior – If you read about all...
Using Applications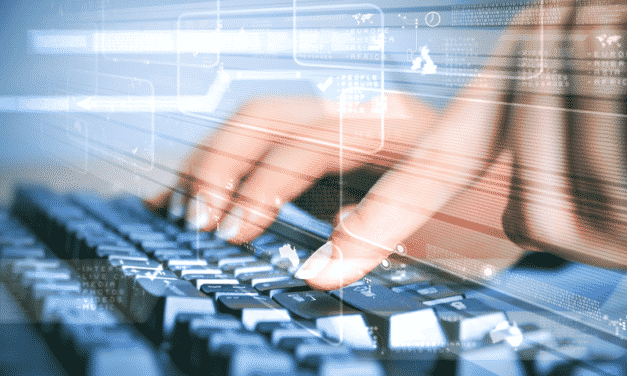 In the world of word-processing and spreadsheets, Microsoft has things nailed down with Microsoft...