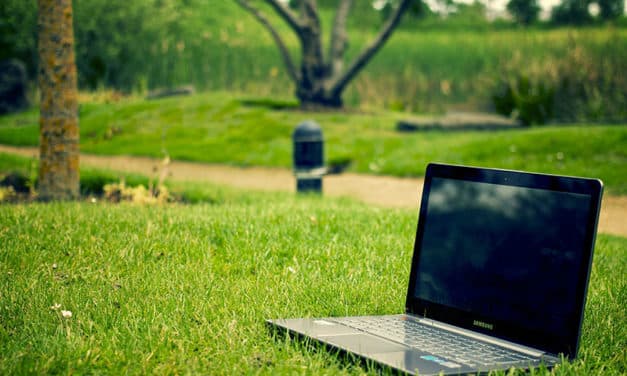 If you have Windows 10, your computer is already set to get the updates automatically (you have no...
Using iPads & iPhones
Latest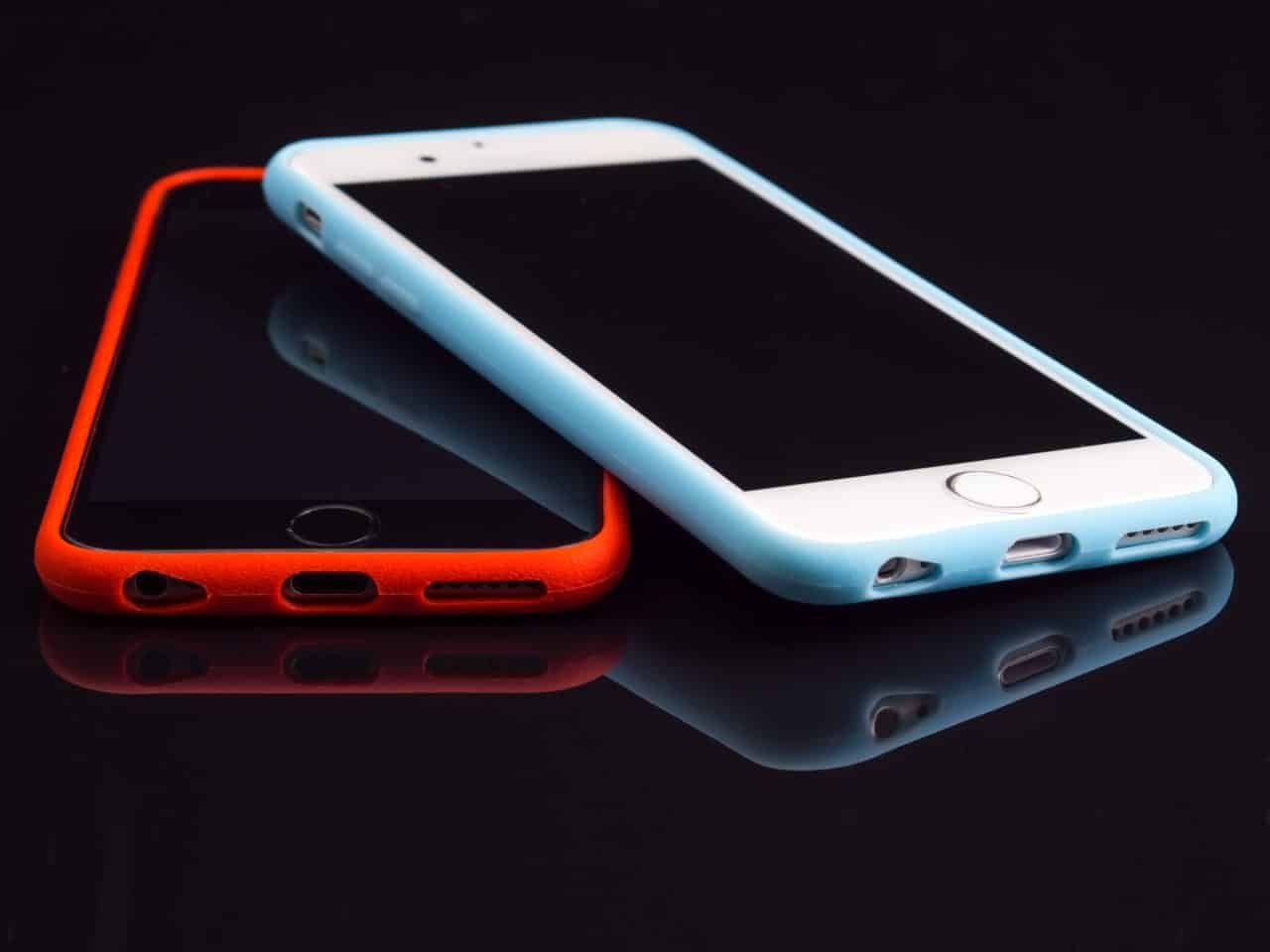 If you are an Apple iPad or iPhone user (or even a Mac user), there are some helpful Apple Support...
Digital Photography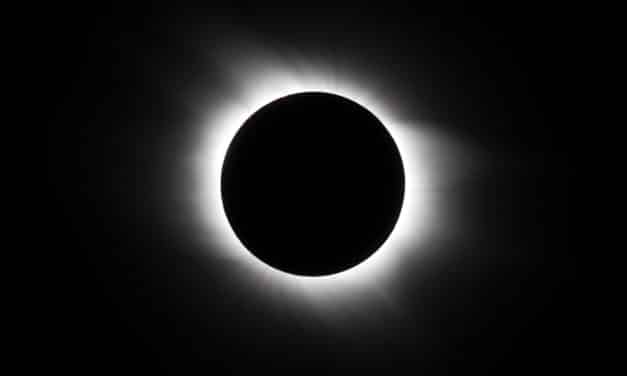 Unless you've been living under a rock, you of course know that around midday this coming Monday,...
All Things Internet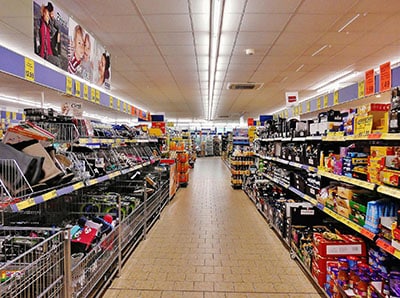 You all know that in the retail world, prices for your favorite items are always going up and...
Using Applications
A few weeks ago I was teaching a word-processing class and discovered something I hadn't seen before. At one point in the class, we started talking about adding clip-art to a document, and one my students who was using...