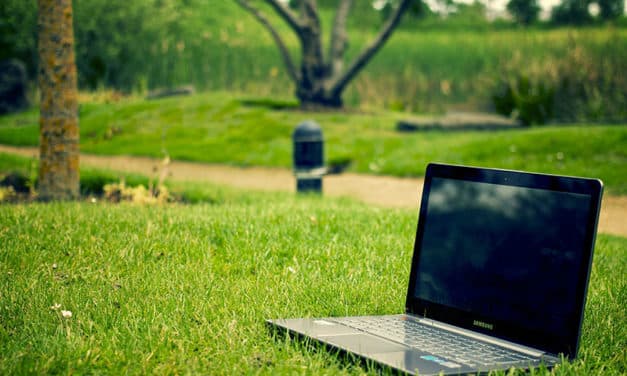 If you have Windows 10, your computer is already set to get the updates automatically (you have no...
Using iPads & iPhones
Latest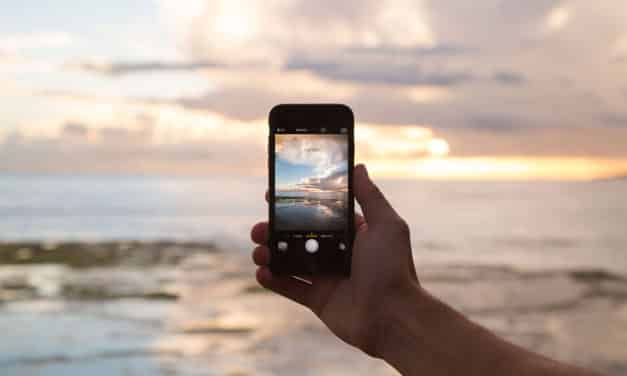 It's officially release week for iOS 11 (Tuesday, September 19, 2017, was the official release...
Digital Photography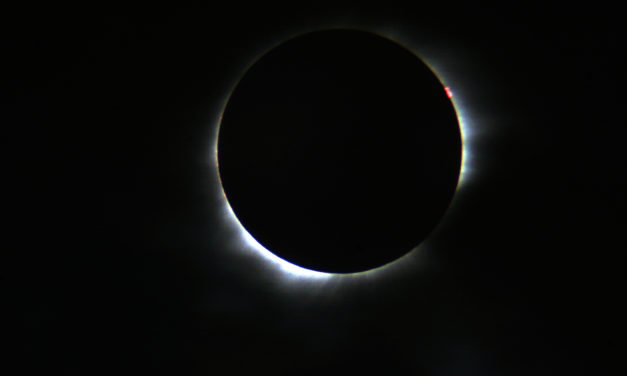 Jack, Sue, and I, along with out neighbors, the Knops, viewed and photographed the "Great...
All Things Internet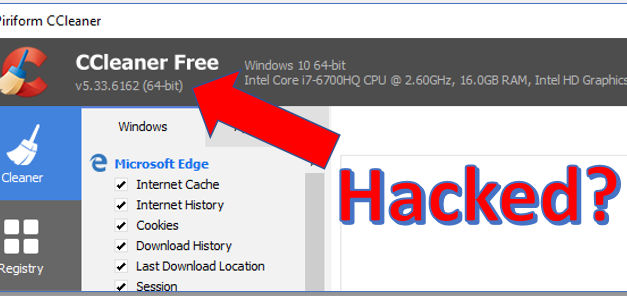 By now you may have heard that a particular version of the very popular PC "cleanup" tool called...
Using Applications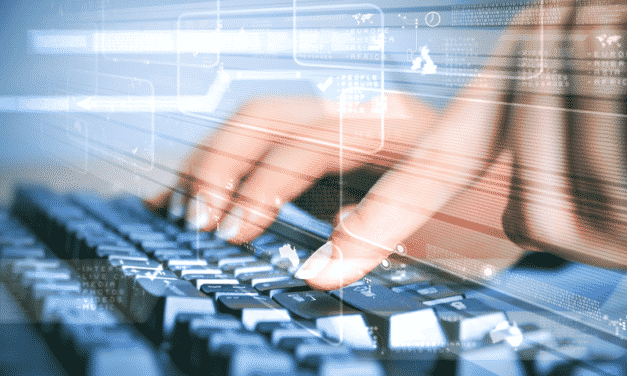 In the world of word-processing and spreadsheets, Microsoft has things nailed down with Microsoft...