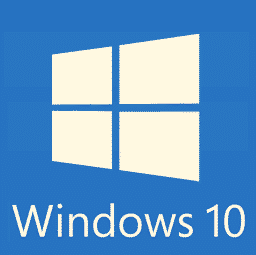 Now that I've had some quality time with Windows 10, I thought it might be prudent to pass along a few thoughts I have about Microsoft's latest (and last?) operating system, as well as relate some comments I've read from other tech folks.
But first, here are some past articles about Windows 10 that can catch you up with what it is and how to get it…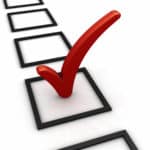 Also… right now I have a Windows 10 "Survey" going on, and would LOVE to have your opinions.
CLICK HERE to take the survey.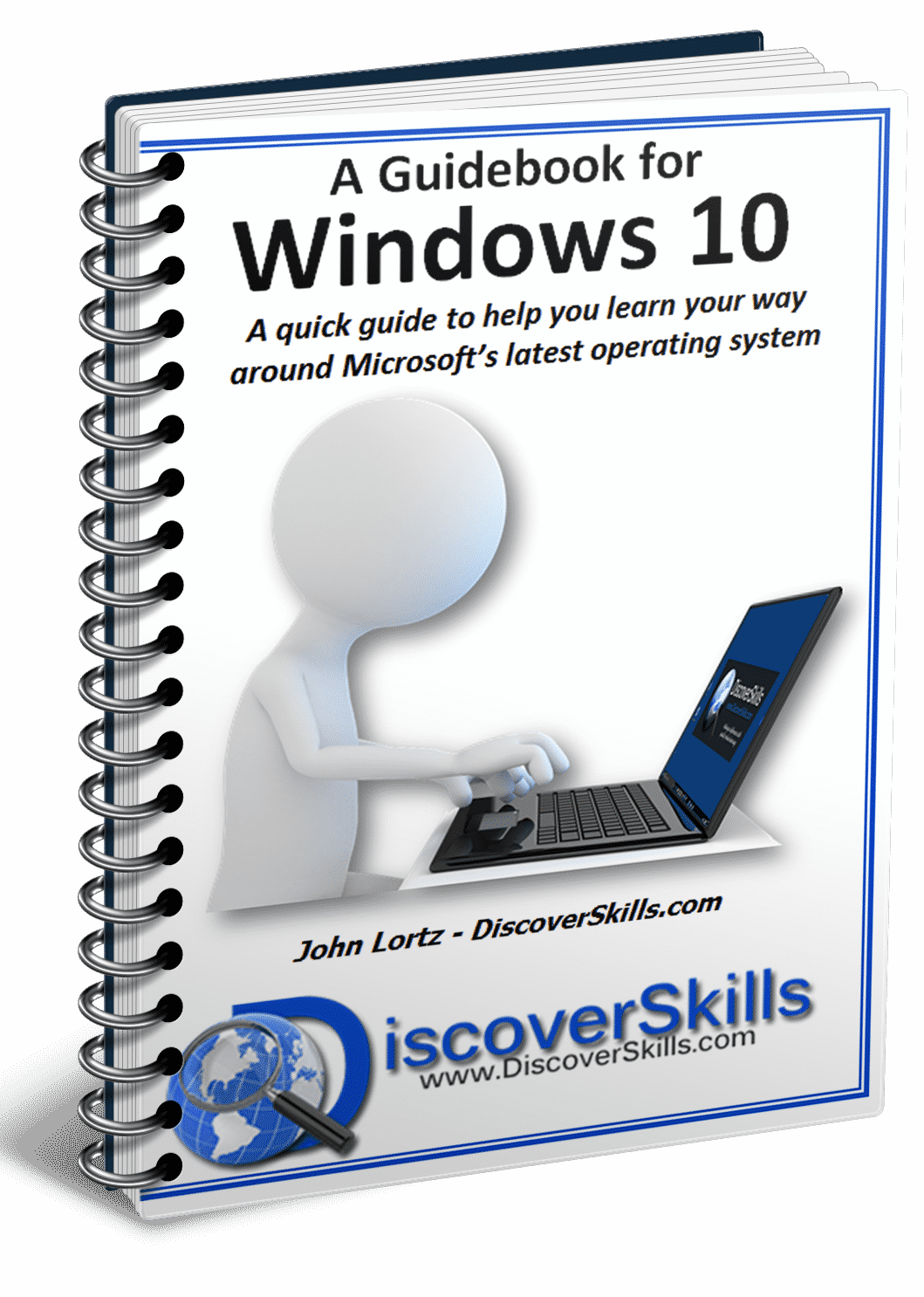 Finally,  if you are in the market for getting some guidance with using Windows 10, I recently finished a new book on the subject.

CLICK HERE to learn more about "A Guidebook for Windows 10"
My Thoughts…
I've now installed Windows 10 on three of my five computers, and in writing the Guidebook for Windows 10, spent over 30+ hours working with it.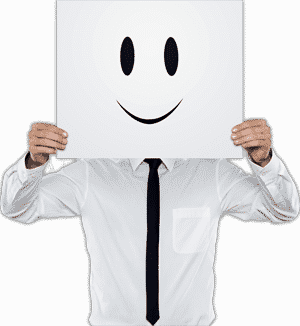 This doesn't necessarily make me an "expert" or anything, but it's given me enough experience to at least come up with a few observations that you might find useful.
Here we go…
In upgrading from both a Windows 7 and Windows 8 computer, I had no real upgrading issues. The upgrade typically took about 45 minutes, and at the end of the process, all of my original software and files were still there, and still continued to open and work.
Windows 10 is working well on my older (5 years old), less powerful computer. I can't say it's running faster than Windows 7 did, but it's not running any slower. Plus, Windows 10 DOES come up (from being turned off) a LOT faster.
The only  real issue that I've had with the upgrade is the fact that my older HP Photosmart 7660 printer (released clear back in 2003) is not supported. There are no new Windows 10 "drivers" for the printer. And this is probably the most common complaint that I have heard from students… their older printer is not supported by Windows 10, leading them to the purchase of a new printer. The good news is, modern printers are pretty cheap. But they still "get you" with the price of ink!
To date, on all three of my Windows 10 computers, there have been six Windows Updates. What makes this interesting is that Microsoft no longer does updates just once a month, but does them whenever it feels necessary and when they are ready. Although not all tech-heads agree, I actually like this policy, and feel that in the long run, it will help all Windows users stay a bit safer (since security fixes will now be more timely).
Unlike Windows 8, Windows 10 looks very much like Windows 7 in that when you first start it, you are at the "classic Desktop" that also includes a "real" Start Button that opens a "real" Start Menu. I don't think Windows 7 users will have much difficulty in getting used to Windows 10.
The "search" feature, which in older Windows versions is part of the Start Menu, is now on the Taskbar in Windows 10, which I really like. One of the easiest and quickest ways to find things (Apps, folders, files, web info, etc.) is to "keyword search" for them versus working through the Start Menu or kludging through a folder tree.
Cortana, the Windows 10 "virtual digital assistant" is not a overly necessary feature, but frankly, is a lot of fun. When activated, Cortana does a good job of helping you search, and in addition helps you stay up to date with appointments, reminders, news, weather, and all types of other information. And if you have a microphone and speakers connected, you can even directly "ask" her questions. I really think that Cortana (along with Siri in the Apple world) are glimpse of what the future holds.
The new Edge browser (the replacement for Internet Explorer), is very clean and fast, but still not completely ready for day to day use. I think it has a lot of potential, but I'm still using Chrome and Firefox as my main two browsers. Oh, and to show you that Microsoft also thinks Edge isn't quite ready… they still include Internet Explorer with Windows 10. You can get to it by going through All Apps in the Start Menu.
Microsoft is now using the term "Apps" for ALL the programs and software on your computer. This isn't a big deal, but as a technology person who started back in the early 1980's, I'll have a difficult time NOT calling my programs, "programs" or "software".
BUT… speaking of Apps, one thing I actually liked about Windows 8, and I continue to like about Windows 10 is the ability to visit the Microsoft App store, and with a click or two of my mouse, install a new App on my computer. This beats the heck out of running to the software store for new programs. The only down side is… the store doesn't yet have very many really good Apps in it, but I'm betting Microsoft will continue to improve it over the next year.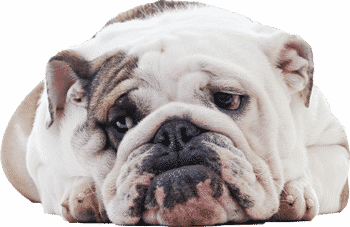 The "Negative" Thoughts of Others…
I've also been keeping up with what others say about Windows 10 at my favorite technology sites, especially the naysayers. Here is a quick overview of the most important negative points I've read…
Some tech writers are disappointed with the Microsoft App Store, since it still doesn't have the greatest selection of Apps. I would agree that it doesn't, but let's face it… we've all been spoiled by the Apple App Store (for our iPhones and iPads) that's now has over a million Apps. But hey, the Apple store has been open since July 10, 2008, so it has a big head-start. Give Microsoft some time…
Although Tablet Mode in Windows 10 is a lot like the Start Screen of Windows 8/8.1, it's not quite the same and those who really like Windows 8 might be less than thrilled with Windows 10.
If you are a user of Windows 7, and are completely happy with your experience and you're not having any problems, there's nothing in Windows 10 that is so great that you MUST upgrade. I would agree with that, but would also say that you still need to think about doing the upgrade.
To some privacy advocates, Windows 10 sends too much of your "private" information to Microsoft as you use Apps and browse. But the fact is, in this new "connected" world, sharing certain types of information is just part of using the Internet. Peter Bright has a good article called "Windows 10's privacy policy is the new normal" on the tech news site "Ars Technica". CLICK HERE to read it.
Some are complaining that you have to go to two different places to adjust Windows "settings". It is true that various options for changing how Windows 10 works (i.e. Settings) can be found in the new Settings window (which you can get to from the Start Menu) and in the classic Control Panel (which you can get to by RIGHT clicking the Start Button and choosing Control Panel), the truth is, Microsoft has made the most commonly used settings features available on the new Settings window, so few will need to visit the Control Panel.
Back in my early Windows 10 articles (which you saw links to at the top of this article), I suggested that Windows 8.0 and 8.1 users should upgrade to Windows 10, but that Windows 7 users could do whatever they thought felt right.
I haven't really changed that opinion…
If you have Windows 8, you should upgrade to Windows 10 before the free upgrade period is over (on July 28th, 2016). I truly think that Windows 8 will go the same way as Windows ME, with Microsoft just abandoning it and trying to forget about it as best it can. And if you are a Windows 8 user that actually LIKED Windows 8, you can still make Windows 10 look a lot like Windows 8 by turning on the "Tablet mode".
If you have Windows 7, I'll leave the choice to update up to you. You still have plenty of time until July 28th, 2016, when the free update to Windows 10 is over. And since the support for Windows 7 (i.e. getting updates) doesn't end until January 14th, 2020, you can stay with Windows 7, pretty much for the life of your computer. Is there anything in Windows 10 that you just can't live without?  No.BUT… considering that Windows 10 is (for now) a FREE upgrade, I still think that Windows 7 users should seriously consider the upgrade, since keeping up with Microsoft changes is usually a good thing to do. But if you decide NOT to do the update, I won't "beat you up".
For now, that's all I have. I'll certainly keep you abreast of all things Windows 10, as I get wind of them.
But in the meantime, if you have any comments or questions, I would love to hear them in the comment section below…
FREE eNewsletter Subscription
Wondering who you can trust when it comes to computer technology? Need answers that aren't full of techno babble? Sign up for the FREE DiscoverSkills eNewsletter