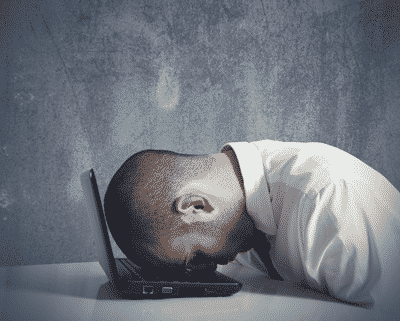 Since the day Microsoft announced the official release date of Windows 10 (July 29, 2015), the two most common questions I've been asked have been "Should I upgrade, and if so, when?"
First, to learn more about the upcoming Windows 10 release, you might want to go back to a couple articles I recently wrote…
Now, I thought it would be a good idea to answer those questions here, especially since I'm now hearing that a local computer service store is suggesting that everyone will have issues upgrading to Windows 10, and that they should instead bring their computer in and let them do it for $99.
Hmm….  Well, I'm not saying you shouldn't take them up on that offer, but I AM saying that I have yet to hear any national tech-heads proclaim that there are going to be big problems when the update arrives.
And I can think of LOTS of things I'd rather spend the $99 on!
Anyway… read on and perhaps let me calm your mind a bit…
Should I Upgrade to Windows 10?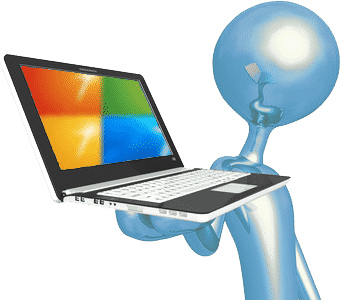 Whenever Microsoft comes out with a new Windows version, they typically add new features that can potentially make your computer experience better. New versions also normally include better support for new hardware and fix bugs found in the older Windows versions.
But all this doesn't necessarily mean you need to upgrade.
If you are a Windows 8 (or 8.1) user, then I would say the upgrade to Windows 10 makes complete sense. Many Windows 8 users have found the Start Screen, Charms bar, and the lack of a Start Menu very frustrating, and Windows 10 is going to "solve" those issues.
But for Windows 7 users, the water is a bit more murky.
The truth is, if your computer is running well and you are happy with things, you don't HAVE to upgrade.  Windows 7 with SP1 (Service Pack 1) will be supported by Microsoft (i.e. you'll get security updates) at least until January 14th, 2020.
As of this writing, that's about 4 1/2 more years, which is a LONG TIME in the computer world. And chances are, you'll probably get a new computer during that time, which will have Windows 10 (or whatever Windows evolves into) already installed.
On the other hand, after reading through the new features you'll be getting with Windows 10, you Windows 7 users might just decide that it's worth taking the chance, and you'll want to upgrade.
Plus, Microsoft has big plans to continually upgrade and enhance Windows 10 for many years to come, which means that if you don't upgrade, you might miss out on some upcoming cool things.
So to summarize…  Here's my take on "Should I upgrade to Windows 10″…
If you have Windows 8 or 8.1, then YES I would
If you have Windows 7 then MAYBE… depending upon if you are adventurous or not
My personal plan is to upgrade a couple of my computers to Windows 10 (since I'll be writing a "How To Get Started with Windows 10 Guidebook" and teaching Windows 10 classes), but leave my main "production computer" (which I use to write my books, class handouts, presentations, etc.) running Windows 7 for now.
If I Upgrade, When Should I Do it?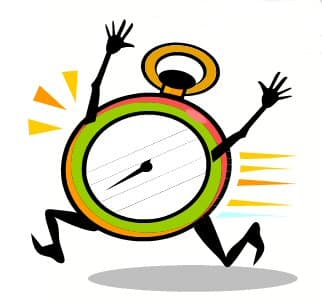 This question is a lot easier to answer. Unless you are very adventurous, and have some "geek" in your blood, you'll want to WAIT!
All of those who are eligible to upgrade for free (Windows 7 SP 1 users and Windows 8 users) have one year from July 29th to actually DO the upgrade.
So why be on the bleeding edge?  You might as well wait a bit, and see how everything goes. And even if you decide to click that small "reservation icon" on the lower left of the task bar, you are not going to be forced to upgrade as soon as Windows 10 arrives.
So I would WAIT for the "All Clear" signal!
[If you are wondering about the reservation icon, go back and read my article "Windows 10 – How to Reserve Your Free Copy"]
What I Have Planned…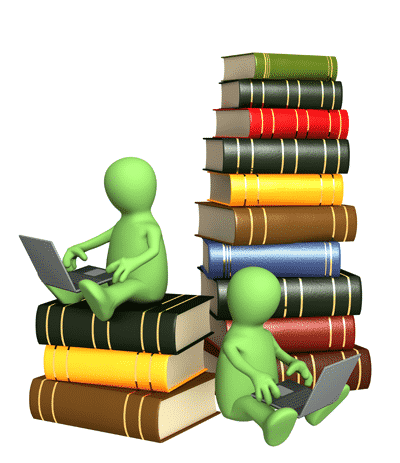 Rest assured that I'll be coming out with lots of information about my experiences in doing the upgrade and will definitely keep you posted about what's going on.
Also, as I mentioned above I'm working hard on a new book "Getting Started with Windows 10" that should be ready to go right when Windows 10 is released.  I'll make sure to let you know when it's available for order or purchase at my computer lab in Lincoln, NE.
And speaking of the computer lab in Lincoln, we WILL be offering Windows 10 classes, and have big plans to upgrade our computers to Windows 10 as soon as we can.
Of course, as I learn more, I'll be sure to pass it along to you here.
Until then, as always, I'd love to hear your comments. You can leave them below!
FREE eNewsletter Subscription
Wondering who you can trust when it comes to computer technology? Need answers that aren't full of techno babble? Sign up for the FREE DiscoverSkills eNewsletter