We spend quite a bit of time talking about how to stay safe on the Internet, and especially how to protect yourselves from computer viruses and malware. (CLICK HERE to see a list of Internet Safety/Security Articles). But what if you do get infected? That's where creating a Rescue CD comes in.
A Rescue CD is a CD or DVD disc that you create ahead of time, and then if your computer starts acting funny because of a possible virus infection, you insert the disc and reboot your computer using the disc. On the disc is a simple operating system (often times one called Linux) that your computer uses to get started, as well as anti-virus and anti-malware programs that run and attempt to remove the infection from your machine.
The easiest way to create a rescue disc is to visit one of the many anti-virus software company web sites, and download the one that they offer. One of our favorites is the free AVG Rescue CD (CLICK HERE to visit the download page). When you visit the download page for the AVG Rescue CD, you'll see three different files that you can download:
Rescue CD (For CD Creation) – This file downloads as a file type called "ISO". An ISO file is a "disc image" that can be used by your CD burning software to create a full CD. Once you download and save this file to your computer, to use it, you'll open your favorite burning software and choose "burn a disc image".For example, in Roxio Creator, you choose  "Burn Disc Image" from the "Data-Copy" menu, and then browse for the ISO file you downloaded. When you click the green-arrow "go" button, Roxio burns the disc image, and you have a bootable disc.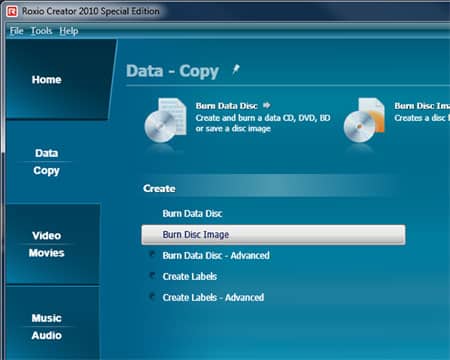 Rescue CD (for USB stick) – This file can be downloaded either as a "RAR" file or a "ZIP" file, both of which are called "archive" files. If you are a Windows user, your best bet is to download the ZIP file. Once downloaded, RIGHT click the Zip file and you'll see an option to "Extract All" which will copy all the files in the ZIP to a folder. Then, when you open that folder , you'll see a "SETUP" program you can double-click which will walk you through creating a bootable USB flash drive.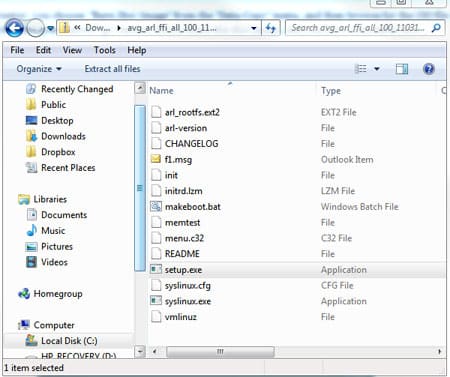 When you boot your computer using either the Rescue CD or USB drive, you'll get a series of menus where you can choose to scan your computer for virus and malware infection, and then either display a report telling you what was found, or try and remove the infection. Here are some example screen shots of what you will see…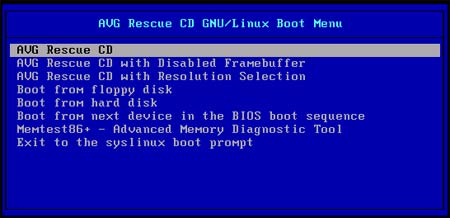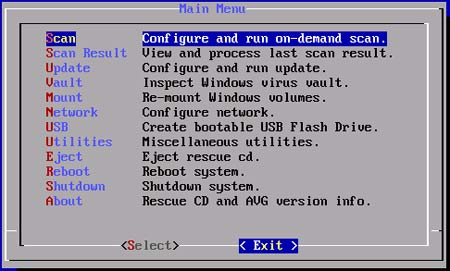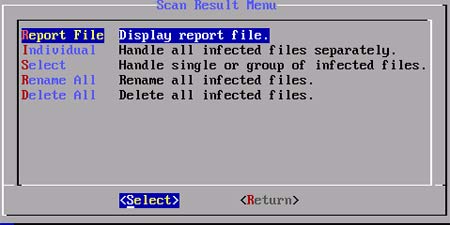 Keep in mind that creating a bootable Rescue disc and then putting it to use is somewhat of a geeky thing to do. To be honest, running an anti-virus rescue disc is exactly what a computer repair store will do if you take your infected computer in for servicing. That's why some of the screen shots you see above might look a bit daunting.
But, if your computer ever does become infected, and if you'd like to try a "home remedy" before spending the $150 to have a repairman fix things up, take the time to download and setup a Rescue CD. What do you have to loose?
FREE eNewsletter Subscription
Wondering who you can trust when it comes to computer technology? Need answers that aren't full of techno babble? Sign up for the FREE DiscoverSkills eNewsletter