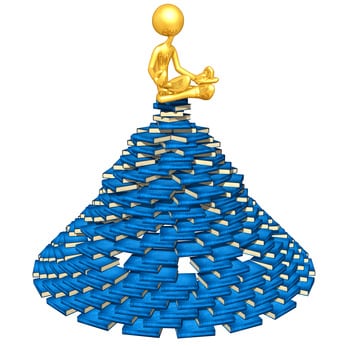 Thank you for filling out the form to get
Getting Started with Windows 10
Again, here's what you can now do…
(1) Make your check out to "John Lortz"
(2) Cost for the book is $20.00
(3) Add $3.00 for shipping if you want it mailed
(4) Mail your check to:
John Lortz
11684 Meredith Ave
Omaha, NE, 68164
If you mail a check, I will send you the book as soon as the check is received.
OR
(5) Drop your check/cash off at:
AgeWell Computer Education Center
3500 Faulkner Drive, Lincoln, NE, 68516
If you drop off payment at the AgeWell lab, you can immediately take your book IF it is available. Otherwise I'll contact you when the book is at the lab.
If you have ANY questions about your purchase, please contact John Lortz at jlortz@discoverskills.com