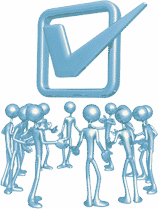 Thank you for your registration!
Just plan on attending the class at its scheduled date and time. If for some reason the class is full, or we have to change the date/time, we will contact you either by email or by phone.
In the meantime, if you are interested in registering for another class, you can CLICK HERE to return to the registration page.
Or, if you have any questions or concerns, please email us at wgcasper@gmail.com or call the lab at 402.328.2202.
Thanks again, we look forward to seeing you in class!