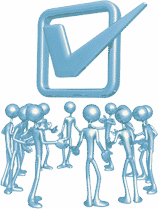 Thanks for taking such an interest in our site, and for signing up to receive the FREE DiscoverSkills eNewsletter.
But we have one more step in the process….
To be sure that it's really YOU that want to sign up, and not some spammer, we've sent you a "confirmation email message".
To "confirm your free subscription", please open that message and click the confirmation link you find inside it.
Thanks again, and if you have any questions, please drop us an email: jlortz@discoverskills.com