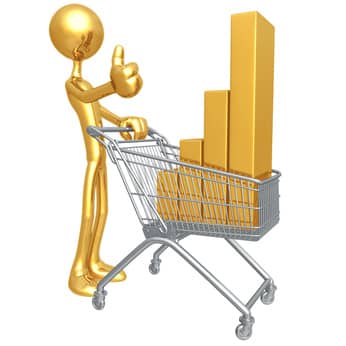 Our Recommendations
One of the things we've learned over the years is that there's no such thing as a "perfect" piece of technology. There's no one computer, or one camera, or one software package that is "so great", that we can tell our students, you HAVE to get that one, nothing else will do!
But, what we CAN do, and what we do almost on a daily basis, is use our professional knowledge and experience, and guide our students toward technology products that might make sense for them. That's what we want to do here, on our Recommended page.
In this section of our site, you'll find technology items that we think are good and worth a try, if you are in the market to purchase them. Almost everything here is available from Amazon.com
, one of our favorite places to make online purchases, and if you click the item picture, you'll be taken to the Amazon.com page
for that particular item so that you can read about it.
We also want to be clear, that the links below are called "affiliate links", which means that when you click them and go to the Amazon.com page
, a special code travels with the link, and tells Amazon that you came through the DiscoverSkills web site. If you decide to make a purchase, DiscoverSkills will get credit, and will make a small commission fee. The fees do NOT increase the price of your item, and go directly to support all the programs that we offer.
Point & Shoot Camera Favorites