Staying Safe Online Articles
My guess is that you've already heard about the big Yahoo data breach that was recently confirmed by company officials. It's been reported that the breach actually occurred clear back in 2014, and that data (email...
Read More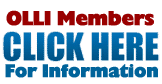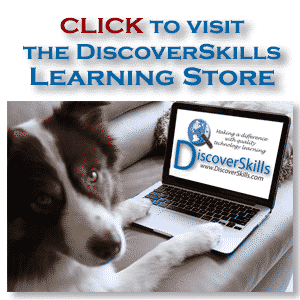 What are Students Saying?
"John, Thank You so much for teaching the Facebook OLLI class.  I've been on Facebook for quite a while and I learned SO MANY new things from your class.  You explained things so well and so logically that it was easy to follow you.  
Thank You for the very helpful handouts. I will use them often."
Sinda Dux