Digital Photography Articles
As much as I love my digital cameras, I'll have to admit that now days I probably take more pictures with my iPhone than anything else. Not that I'm a huge fan of the iPhone or iPad as a camera, since my digital...
Read More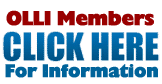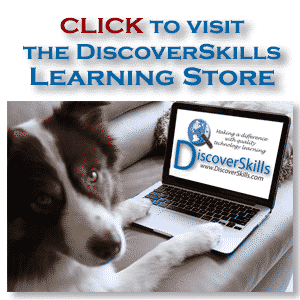 What are Students Saying?
"John, Thank You so much for teaching the Facebook OLLI class.  I've been on Facebook for quite a while and I learned SO MANY new things from your class.  You explained things so well and so logically that it was easy to follow you.  
Thank You for the very helpful handouts. I will use them often."
Sinda Dux